UNITED FORCES OF TEKNO

THE ONLY WAY FORWARD IS TO GROW.
THE ONLY WAY TO GROW IS TO EXPAND BEYOND THE BOUNDARIES OF WHAT
WE KNOW INTO UNCHARTED AREAS OF THE UNKNOWN.
THE UNKNOWN BEING THE ONLY SOURCE OF NEW KNOWLEDGE.
OUR LIFE SUPPORT SYSTEMS ON THIS PLANET ARE ORGANIC.
TO REGENERATE CELL WALLS, DIVIDE & MULTIPLY.
OLD BARRIERS FALL AWAY, ANCIENT PILLARS CRUMBLE & NEW STRUCTURES
STAND UP IN THEIR TURN.
ONE GENERATION GIVES BIRTH TO THE NEXT.
THE OLD GIVES LIFE TO THE NEW.
WE LIVE IN THE EVER TRANSITIONAL MOMENT CONNECTING PAST THROUGH
PRESENT TO FUTURE.
IT IS OUR MISSION TO DISCOVER THE EVER CHANGING HORIZON.
TO CONTINUALLY RE-ESTABLISH NEW PARAMETERS & TO EXPLORE & SECURE
EACH NEW LEVEL AS WE FIND IT.
IT IS OUR PURPOSE TO DESTROY THE INERTIA THAT HAS BEEN RESPONSIBLE FOR
THE DEMISE OF THE LIFE FORCE ON OUR PLANET.
IT IS OUR AIM TO POSITIVELY MOTIVATE THE PEOPLE & THE NATION.
IT IS TIME TO WAKE THE PLANET UP!
THE ADVANCE PARTY, USING STATE OF THE ART DIGITAL TECHNOLOGY
COMBINED WITH THE ORGANIC LIFE SYSTEM DELIVERS A MASSIVE JOLT TO
HUMAN SENSORY CIRCUITS, PROVIDING THE EXTRA ENERGY INPUT NEEDED TO
MAKE THE QUANTUM LEAP FROM TERRESTRIAL TO EXTRA-
TERRESTRIAL CONSCIOUSNESS.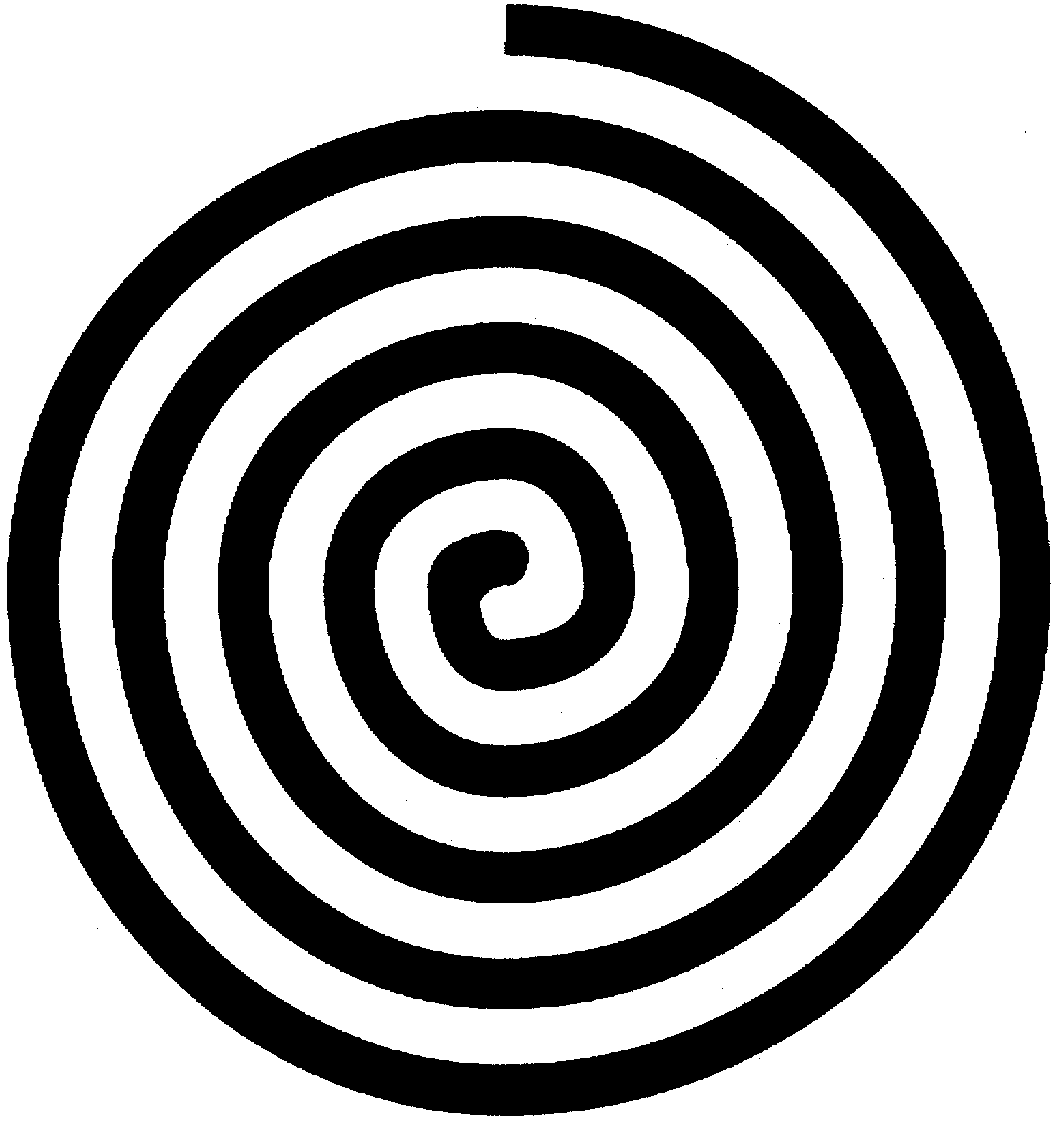 SPIRAL TRIBE ARE HITTING ENGLAND AND THE WORLD BY STORM. THE GROWTH OF THE SPIRAL TRIBE HAS BEEN ASTONISHING. THEY ARE THE LARGEST AND MOST INFLUENTIAL OF ALL THE TECHNO SOUNDSYSTEMS.

THEY ARE A COLLECTIVE OF PEOPLE WHO HAVE BEEN HOLDING MOSTLY FREE PARTY`S OUTDOORS, IN DERELICT BUILDINGS AND WAREHOUSES ALMOST EVERY WEEKEND FOR THE PAST 5 YEARS. PARTY`S HAVE BEEN HELD ALL OVER ENGLAND, HOLLAND, FRANCE, SPAIN, BERLIN, CACH REP, VIENNA AND ARE COURENTLY TOURING ITALY. INSPIRING MANY PEOPLE TO CONTINUE WHERE THEY LEFT OFF.

NETWORK 23

Network 23 Spiral Tribe's latest venture is a distribution co-operative who's aim is to provide an independent and businessman free method of releasing records etc. in an attempt to preserve the original meaning of Techno and Underground music in general. Allready the Network`s Studio`s in London, Paris and the Spiral`s mobile studio have produced many releases.

NETWORK 23 DISTRIBUTION
DOOR 15
44 RUE MARCADET
75018 PARIS, FRANCE

TEL.: 0033 1 42 54 75 66
FAX: 0033 1 42 62 69 92

If you can give us any help at all or need information on the Tribe, please contact us via the above address, telephone or by telefax.